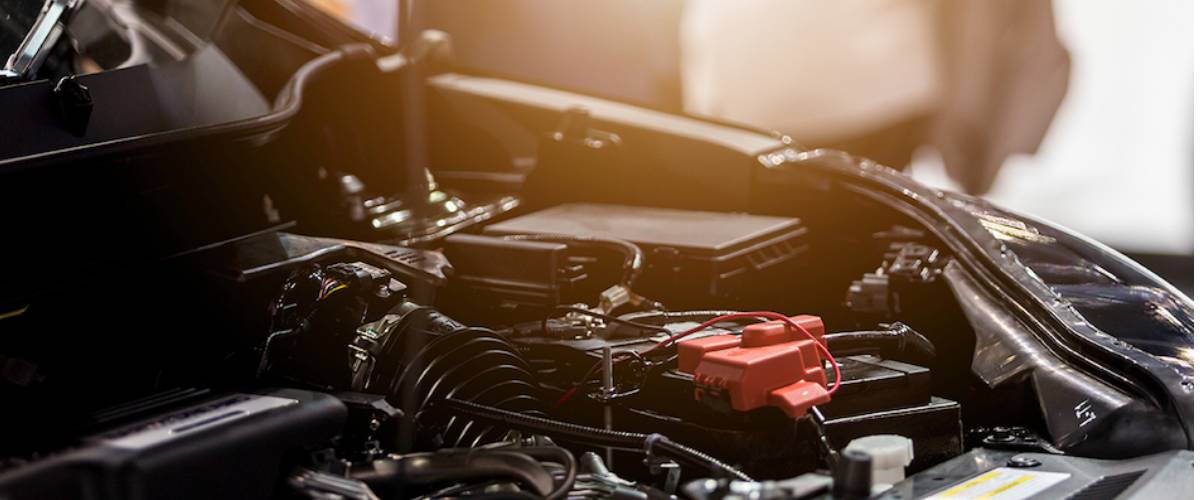 Tend to Your Car Battery at Our Mopar Service Center in Edinboro
Your car battery might be easy to forget about until you end up stuck with a vehicle that won't start. Luckily, our team here at our Mopar service center can help you tackle all your battery service needs so that you can keep your Chrysler, Dodge, Jeep, or Ram model going strong. Whether your battery needs an inspection, maintenance, or replacement, we have your back here in Edinboro.
When should I get my car battery inspected?
We recommend getting your car battery checked at least once a year, especially after a hot summer or a cold winter. Car batteries grow weaker as the years go by, and extreme temperatures can sap their strength. So, it's a good idea to check your battery periodically to make sure that it's still in good shape and packing plenty of power so that you don't end up stranded.
How can I tell that my car battery is weak?
If you notice any of the following warning signs during your journeys around the Erie area, your car battery might be nearing the end of its lifespan or that it requires service:
Slow engine crank
Dim headlights
Swollen battery case
Dashboard warning light
Rotten egg smell
If you notice any of these issues or you experience any other problems with your battery, our team of Mopar experts can help at our service center near Corry. We can help you maintain your battery and, if needed, help you find a replacement in our selection of genuine Mopar parts.
Schedule Battery Service Today
We're ready to help you tackle all your battery service needs, so please feel free to contact us if you have any questions. Ready to make an appointment? You can schedule battery service near Conneaut, OH online, via phone, or in-person at our service center.
We look forward to serving you!