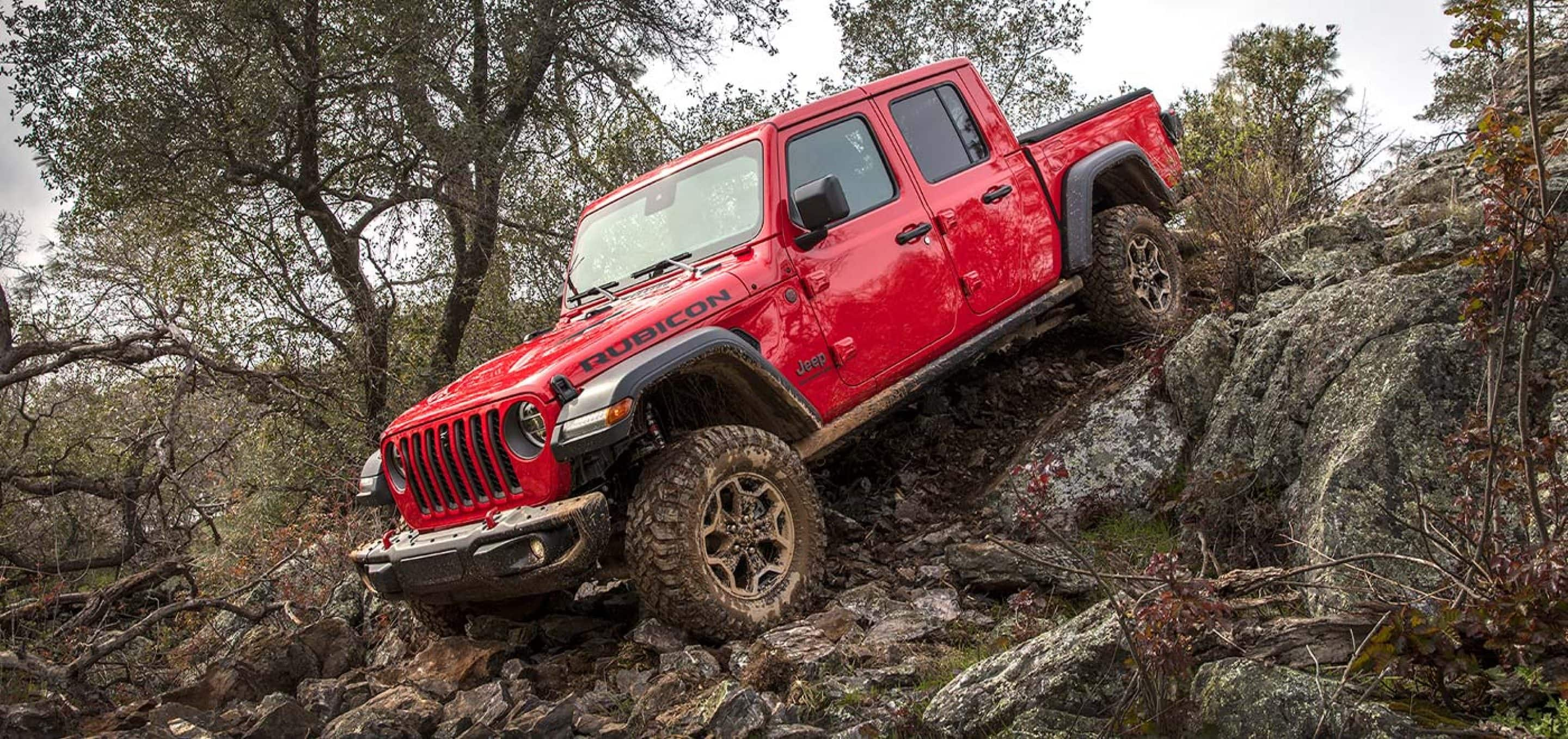 Jeep Dealer serving Girard PA
Are you looking for the perfect Jeep vehicle? Head down to Cunningham Chrysler Dodge Jeep Ram and let out experts put you in the Jeep of your dreams! We have all the latest and pre-owned Cherokees, Gladiators, and Wranglers for you to see in our showroom and on our website. We promise you will find exactly what you're looking for, and we look forward to helping you find the Jeep of your dreams here at Cunningham Chrysler Dodge Jeep Ram!
Getting from Girard to Cunningham Chrysler Dodge Jeep Ram
It should take a little less than half an hour to get from Girard to Cunningham Chrysler Dodge Jeep Ram, depending on traffic. Start by getting on Tannery Rd, PA-98 S, and Crane Road to Washington Township and continue to drive to our dealership. We will be on your left.
About Girard Pennsylvania
Girard is a town with a rich history and several notable residents. Girard began its history with apetition for "Township Status" in 1832. The name is in honor of Stephen Girard, a banking tycoon in the late 1700s and early 1800s. Girard was a resident of Philadelphia when Girard became a town was chosen for a multitude of reasons. He owned a significant portion of Springfield Township, and many residents in the region had admired him. It was soon decided that the town would be named after him. Several notable people have called Girard home, including actor Marc Blucas and photographer Luke Smalley.
Cunningham CDJR's new Jeeps
For Jeep shoppers in the Girard area, we can help you find the right new Jeep to meet your needs right from Cunningham's CDJR's website. Whether it's for a business or just for yourself, we're sure to have a Jeep on hand that can fit your tastes.
Pre-Owned Jeep's near Girard
Are you currently shopping around Girard, Pennsylvania, for a used Jeep? Start your search with Cunningham and save yourself time and money. Locating a pre-owned Jeep that fits your needs and works within your budget is easy, thanks to our wide selection of used Jeeps.
Finance your Jeep at Cunningham CDJR
People should be able to afford a Jeep that fits their needs, and Cunningham Chrysler Dodge Jeep Ram is dedicated to making that happen. With helpful financial professionals on hand to aid you, we at Cunningham Chrysler Dodge Jeep Ram can get you a loan that works without the hassle. Everyone has a budget, and our resources are here to help you get a loan that makes it possible to get the Jeep you want.
Parts and Service for your Jeep near Girard
Our skilled mechanics have spent years working on Jeeps and will accurately diagnose your Jeep's trouble. Folks living near Girard can also buy from us the certified parts they require to maintain their vehicle. If you'd like to arrange an appointment to bring your Jeep in, you can do so by creating a Jeep service appointment here on our site.
Girard Resources
Girard has some fun things to do and rich history. Here is some more info.